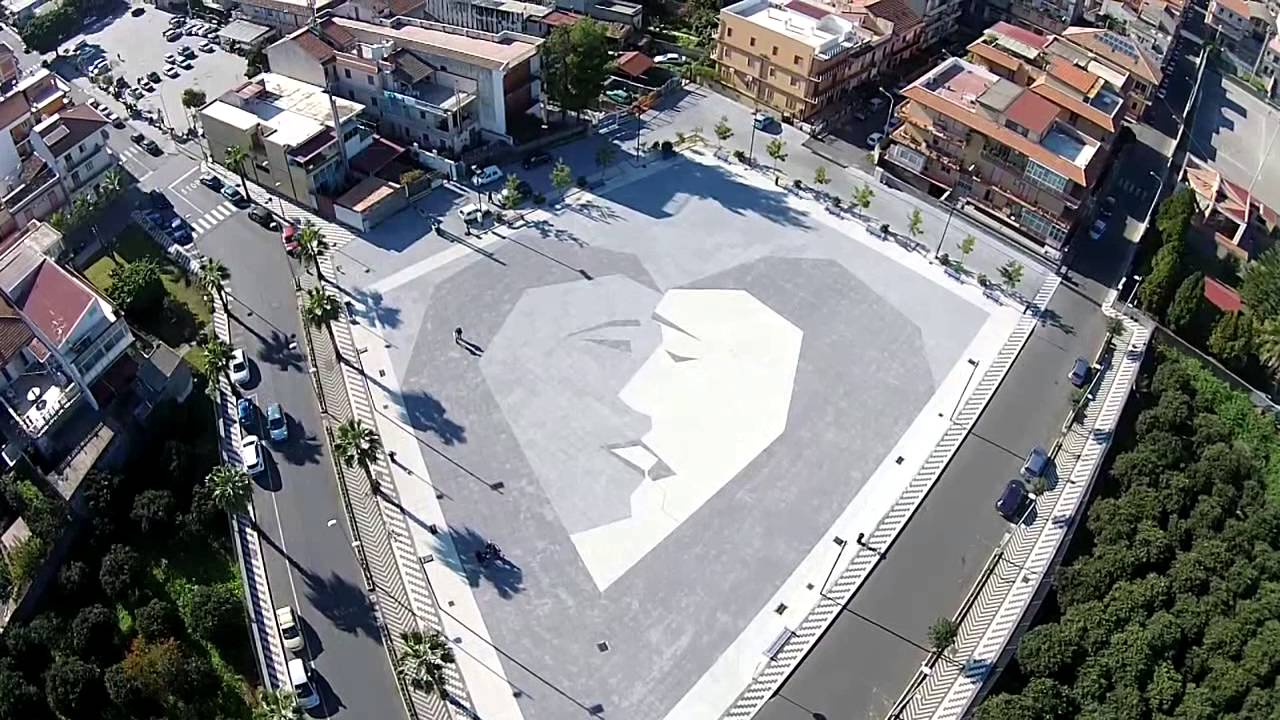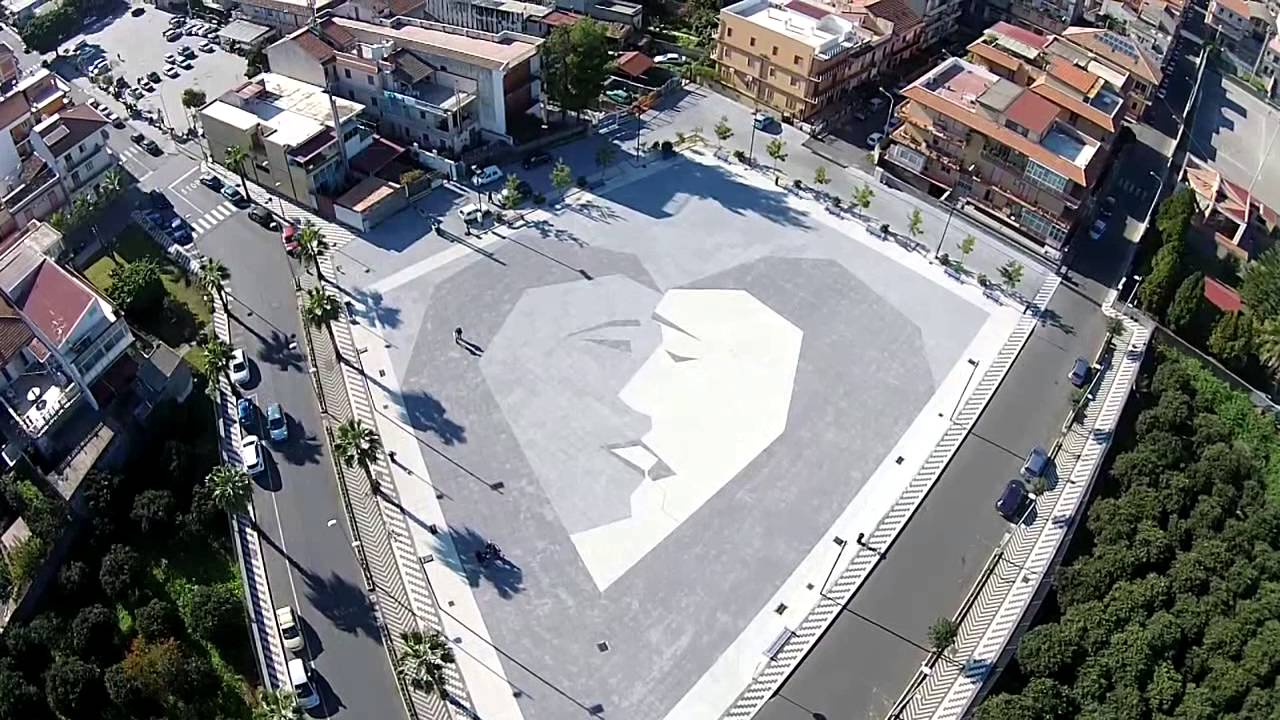 ---
Description
The town takes its name after a river that flows underground and spring here with cool water flowing through thick clumps of papyrus, very interesting to see.
"SunTripSicilily" tips: take an exclusive photo in "La piazza del bacio sublime" a square along the street "Via G. Di Vittorio". There is an art installation to celebrate the Sicilian love for Mount Etna: put your camera on the statue of the girl and go behind the heart in the panel.
You'll take a picture with you and your loved ones with the background of the Etna framed by an hearth.
---