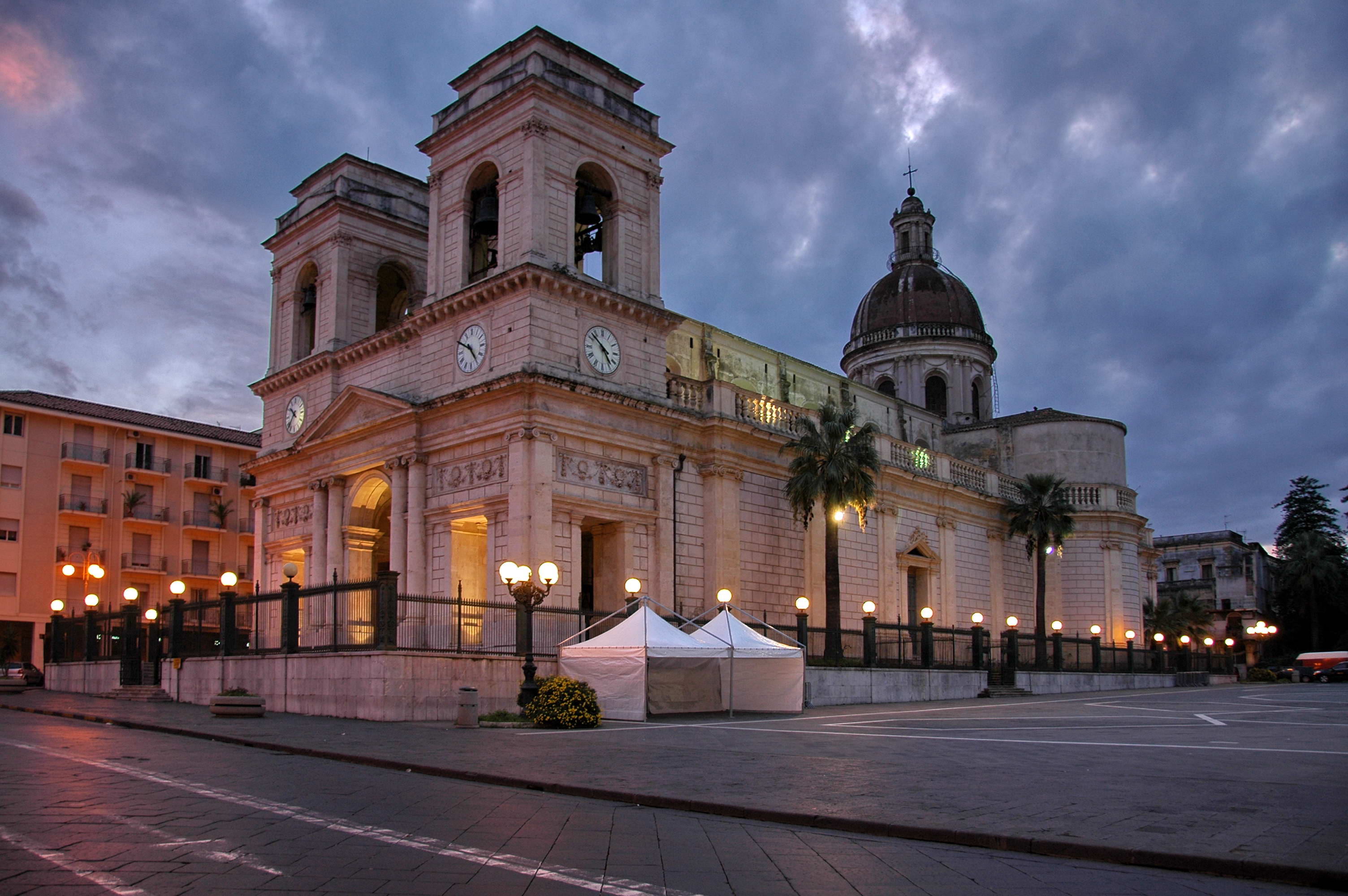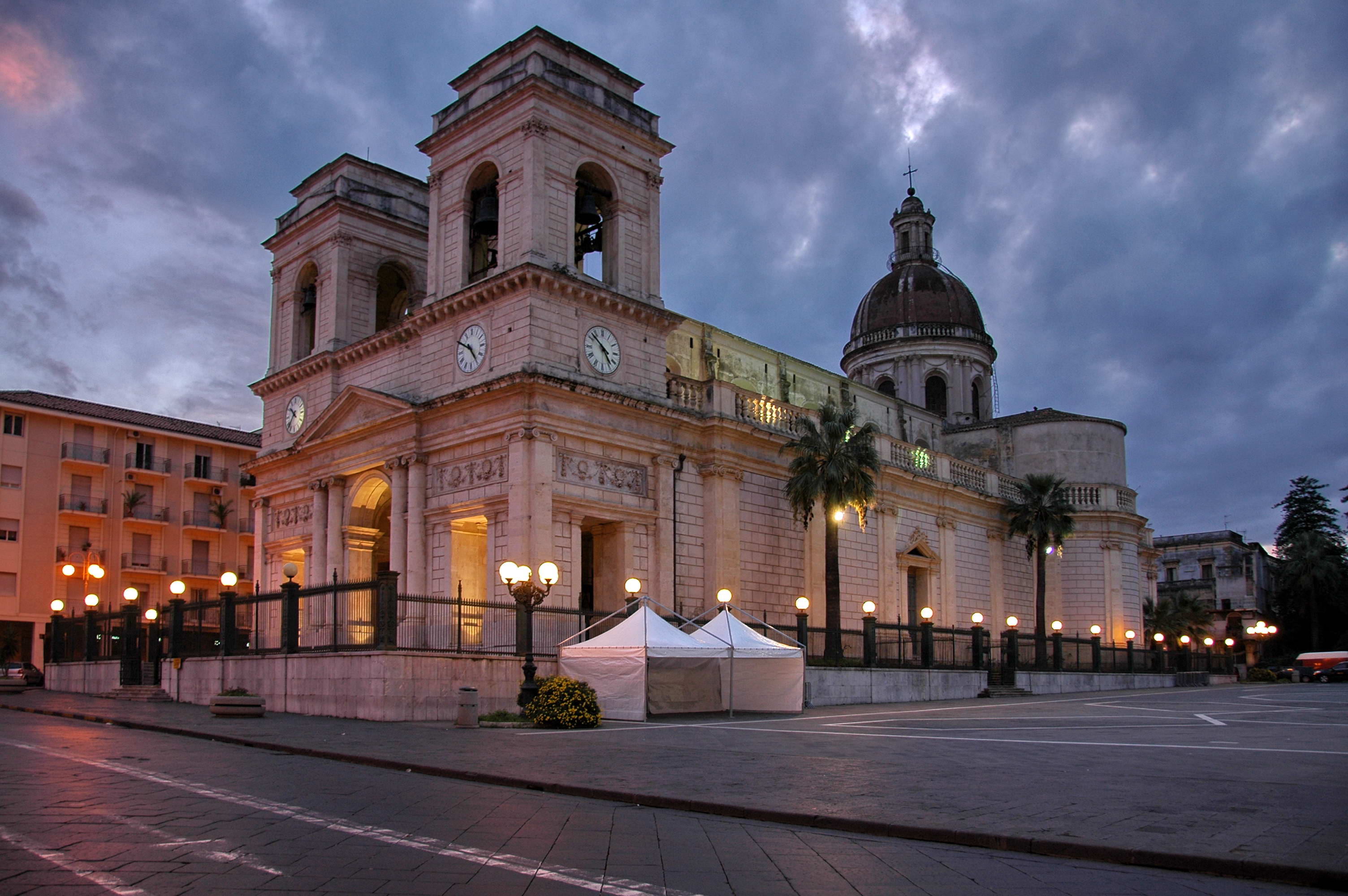 ---
Description
It owes its name to the terracotta jars (called in dialect giarre) which are still made there today by local craftsmen, together with wrought iron and copper objects and the characteristic Sicilian puppets.
Giarre is also the "town of flowers" due to many garden centres.
"SunTripSicily" tips: visit the Cathedral designed in Neoclassic style with two bell towers.
Enjoy the shopping in the main streets of Via Callipoli and Corso Italia.
---