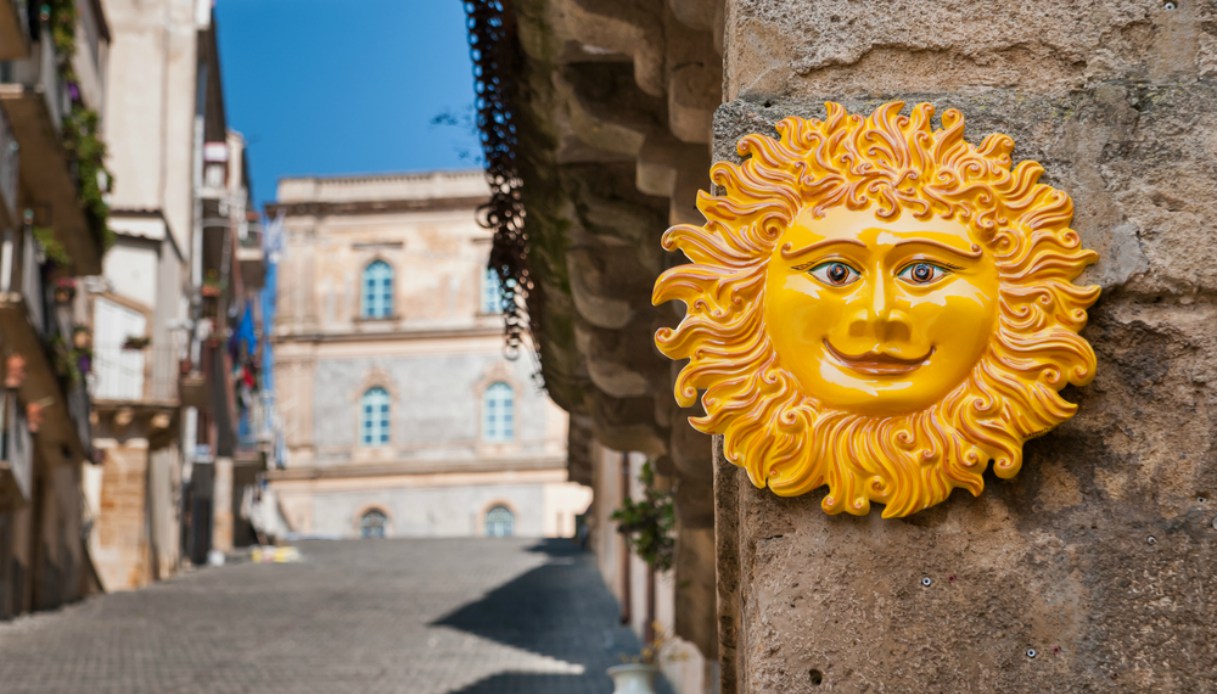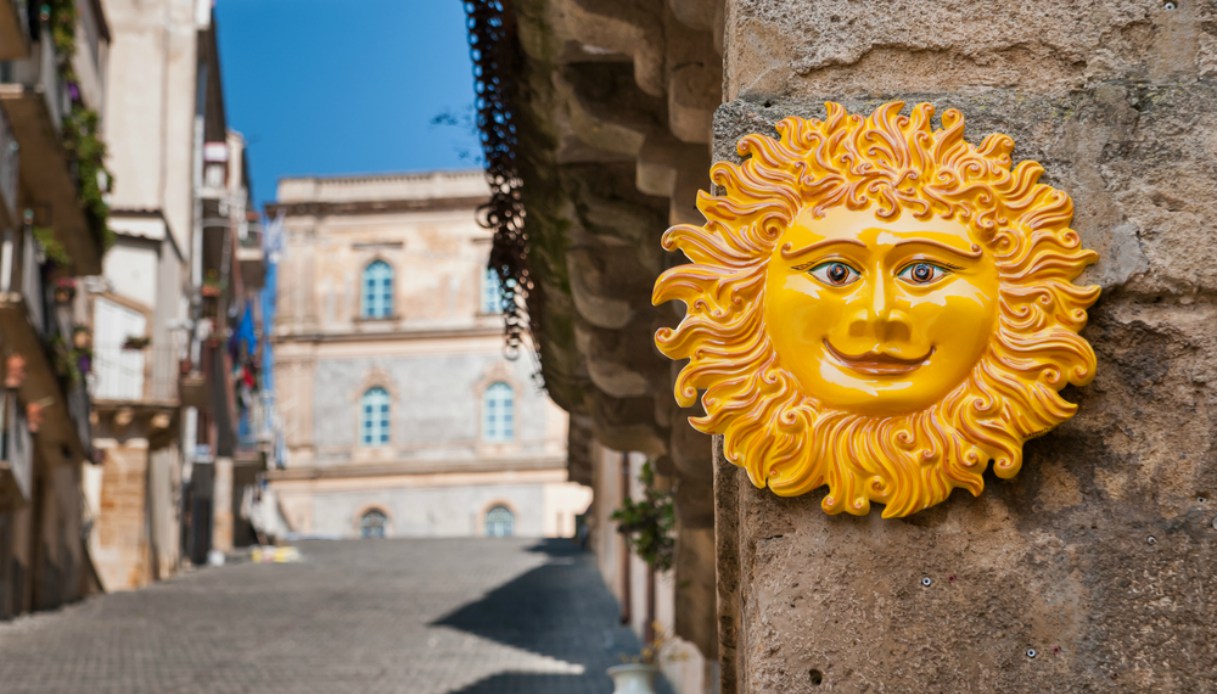 ---
Description
Caltagirone is the town of ceramic and pottery. The plan of the city is medieval, but in the eighteenth century Caltagirone was enriched with Baroque buildings, each having a local touch, such as the addition of decorative elements in coloured ceramics. In Caltagirone there are many monuments worth a visit, such as the Cathedral, the Regional Museum of Ceramics, the Church of Saint James and the Church of Saint Mary of the Mount which stands on top of a 142-step stairway, locally called "La Scalazza". The stairway was built to unite the old part of the town to the new one in 1844 and was decorated with coloured ceramic tiles in 1954.
"SunTripSicily" tips: visit Caltagirone during Christmas time to see the handmade cribs or in May for the Madonna of Conadomini, or in July for the feast of the patron Saint James when the starway forms a lightened design: an unusual tapestry of fire, formed by five thousand lamps burning olive oil and covered by coloured paper cylinders called "coppi".
You can treat yourself with a special souvenir made by the local ceramist.
---